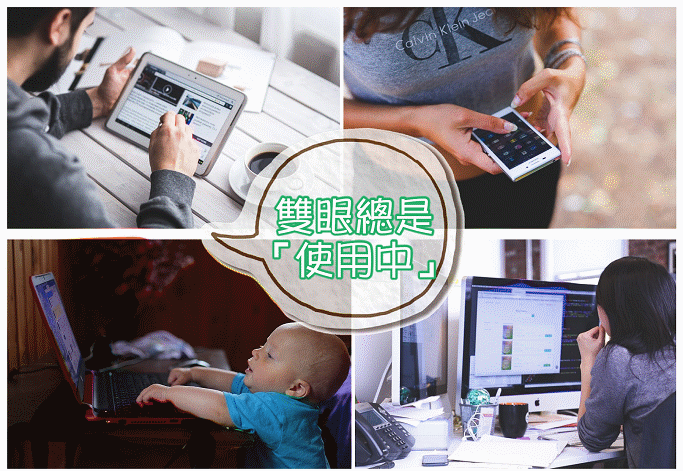 Company Introduction
People nowadays are always busy in life, so the usage rate of eyes has increased and is even causing harm! There are a wide variety of eye care methods, but many products are overly exaggerated. What is the optimal health protection?
Natural and safe health care principles
Based on health care principles, the eye care machine integrates the acupuncture point relaxation recommended by doctors of Chinese and western medicine. Coupled with a patented design, the eye care machine provides ophthalmic health care.
Brand expectation
The rise of 3C products has raised a red flag on the health of people's eyes. With "eye care" as the core of the brand, this company promotes innovative application for home health care. We appeal to protect your eyes from childhood and to care more in adulthood.